About Us

As a full-service agency, Remedy Bloom helps clients standardize and streamline their processes through database infrastructure, interdepartmental collaboration, and sales and marketing automation.
Contact Us
Excellent Problem-Solvers. Connect to explore your goals and growth objectives.

Solution Strategists. Receive personalized solutions that fit your unique business challenges, needs, and points of friction.
Enablement & Sales Automation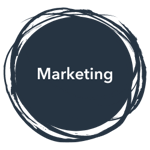 Lead Nurturing & Marketing Automation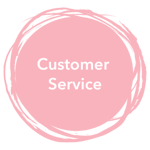 Knowledge Base & Support Automation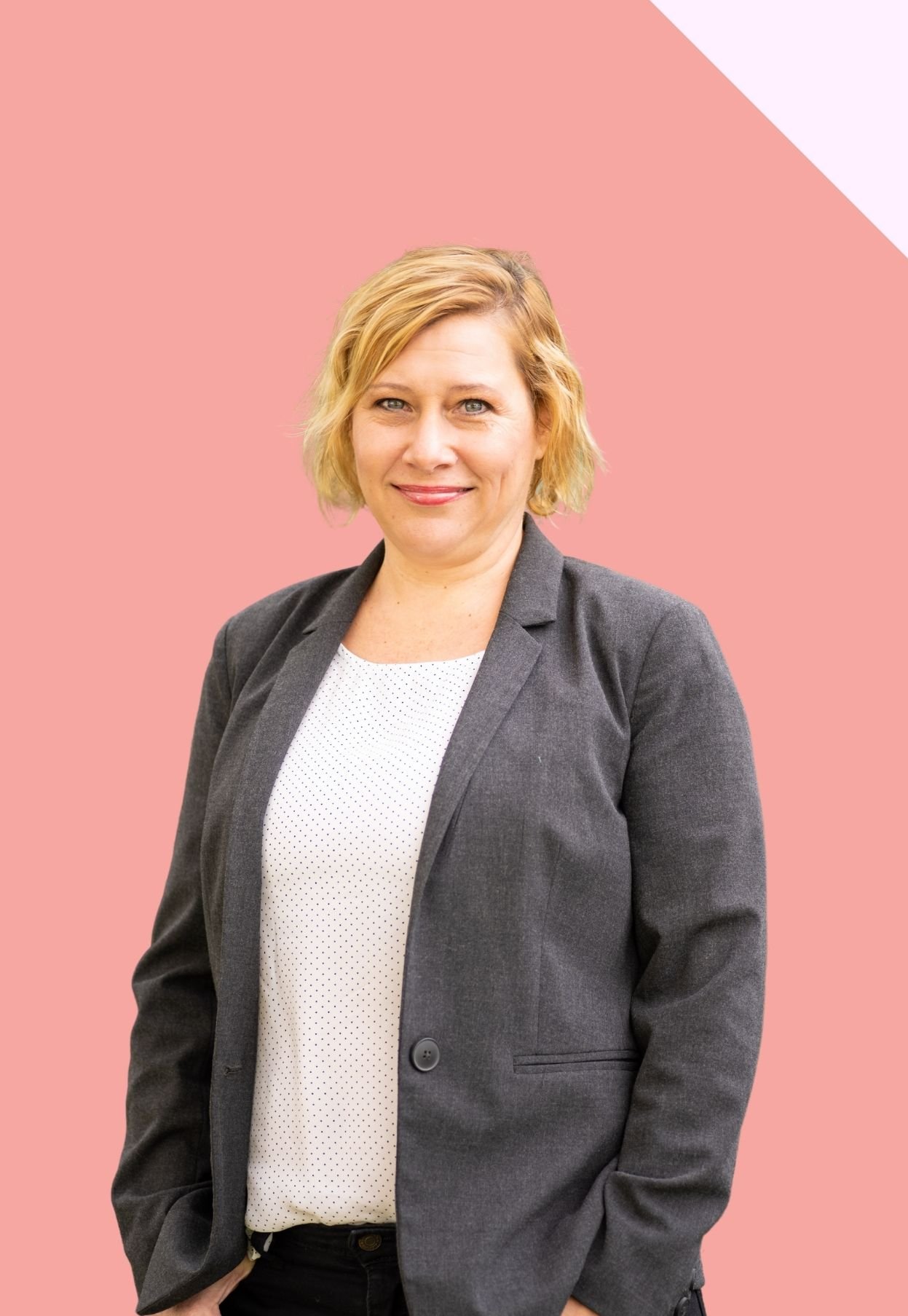 Chrissy Laughlin
CO-FOUNDER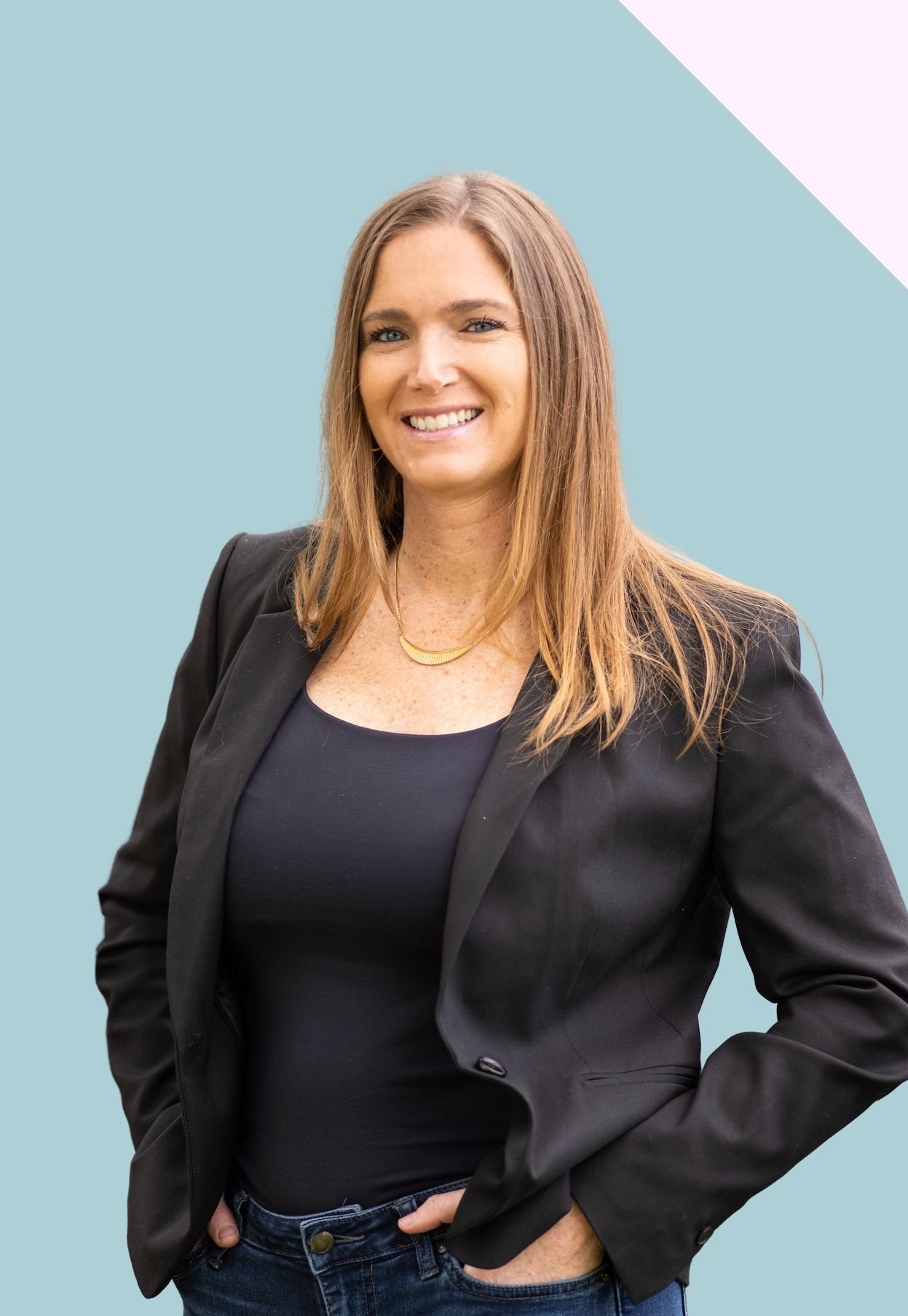 The co-founders of Remedy Bloom have worked together in a variety of roles since 2007. This team has a proven track record, is well-rounded, resourceful, and decisive.

Having worked on lean, versatile, results-driven teams that were focused on rapid growth, allowed Chrissy and Kristi to showcase their ability to quickly pivot, adapt, and most importantly, execute to meet the changing demands of the marketplace - which has been a key to their success.

Their unique approach leverages sophisticated inbound methods, combined automation expertise, proven formulas for success, to help your company scale and grow at a remarkable rate.
Let's make something great together.
Schedule a discovery call with us to discuss the hurdles you may be experiencing and receive personalized solutions that will fit your specific business model.