Bloom
$6000+
Good Fit Customers:
Have r

apid growth goals and willing to invest

Need highly skilled sales & marketing but can't justify full-time staff

Looking to centralize and improve communication between departments

Have a solid core team, but need an extra set of hands to help execute at a higher level

R

eady to maximize efficiency across all business verticals

Looking to ramp up for a specific project or goal
At Remedy Bloom, we dive deep into your growth objectives and evaluate your current workflow and infrastructure. With your unique challenges and goals in mind, we'll customize a proposal specifically for you.
Our comprehensive package may include the following services, but we'll also recommend project-based solutions tailored to your specific needs.
The BLOOM Package requires a 12-month commitment and minimum HubSpot subscription requirements.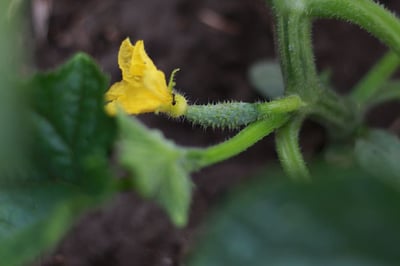 "

To plant a garden is to believe in tomorrow.

"
- Aubrey Hepburn
Let's make something great together.
Schedule a discovery call with us to discuss the hurdles you may be experiencing and receive personalized solutions that will fit your specific business model.