Sprout
$4000+
Good Fit Customers:
Looking for moderate to steady growth

Ready to improve efficiency and automate more sales and marketing processes

Have a solid core team but need additional assistance

Lacking a dedicated sales and marketing team and need to fill the gap


At Remedy Bloom, we dive deep into your growth objectives and evaluate your current workflow and infrastructure. With your unique challenges and goals in mind, we'll customize a proposal specifically for you.
If you think your company would benefit from Remedy Bloom's ongoing services, schedule a discovery call with us.
The SPROUT Package requires a 12-month commitment and minimum HubSpot subscription requirements.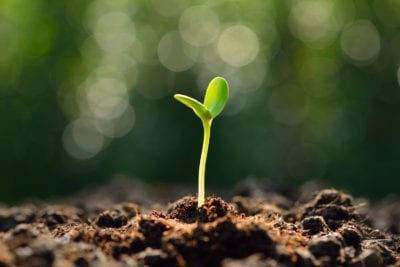 "The tree which fills the arms grew from the tiniest sprout."
- Laozi
Let's make something great together.
Schedule a discovery call with us to discuss the hurdles you may be experiencing and receive personalized solutions that will fit your specific business model.