About
Transform Your Business with Remedy Bloom's Intelligent Automation Solutions
Welcome to Remedy Bloom, your dedicated boutique firm specializing in empowering veterinary clients. With over 20 years of combined experience working intimately with veterinary distributors, manufacturers, and veterinarians, we understand the unique challenges and opportunities within the veterinary industry.
At Remedy Bloom, we take pride in our tailored approach specifically designed for veterinary companies. Our revolutionary methods fuse inbound strategies with intelligent automation, precisely catering to the needs of your business. By seamlessly connecting your sales, marketing, and service teams, we create a cohesive and efficient workflow that generates a steady stream of high-quality leads and ensures the conversion of satisfied, loyal customers.
Our expertise allows you to benefit from streamlined processes, advanced database infrastructure, and cutting-edge sales and marketing automation tools. Additionally, our focus on interdepartmental collaboration fosters synergy within your organization, promoting seamless communication and heightened productivity.
Partner with us, and let Remedy Bloom be your strategic ally in propelling your veterinary business to the next level of success. Together, we can unlock new possibilities and achieve remarkable growth in the ever-evolving veterinary landscape.
Intelligent Automation Integration: Leverage the power of intelligent automation to optimize your business processes across departments, saving time and resources while improving efficiency.


Lead Generation Strategies: Implement effective inbound marketing strategies that attract top-notch leads to your business, ensuring a consistent flow of potential customers.


Sales Funnel Optimization: Streamline your sales funnel with advanced automation tools, converting leads into satisfied customers more effectively.


Customer Relationship Management (CRM): Benefit from a sophisticated CRM system that enhances customer interactions, strengthens relationships, and boosts customer retention rate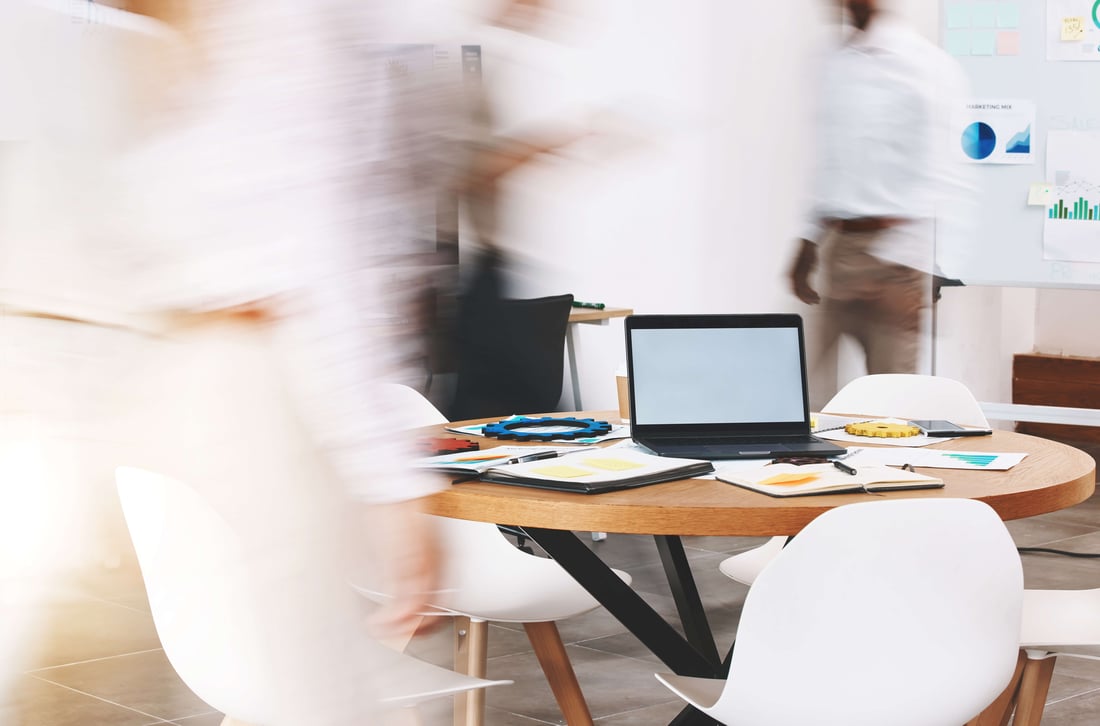 A comprehensive approach to achieving your business goals.
By seamlessly integrating state-of-the-art database infrastructure and cutting-edge automation tools, we fine-tune your operations, eradicating inefficiencies. Our emphasis on interdepartmental collaboration nurtures harmony within your organization, guaranteeing smooth communication and enhanced productivity


As a result of partnering with Remedy Bloom, you can expect:
Increased Efficiency:
Streamlined processes and automation reduce manual tasks, saving time and resources.


Higher Conversion Rates:
Targeted lead generation and optimized sales funnels lead to improved conversion rates and revenue growth.


Enhanced Customer Experience:
Personalized interactions and a sophisticated CRM system strengthen customer relationships and loyalty.


Data-Driven Insights:
Access valuable data and analytics to make well-informed decisions and refine your strategies.

Expert Guidance:
Our team of professionals will work with you to tailor the automation solutions to your specific business needs.
Our intelligent automation solutions streamline processes and foster collaboration between sales, marketing, and service teams. By optimizing your sales funnel, attracting high-quality leads, and enhancing customer relationships, your business can experience increased efficiency, improved conversion rates, and higher customer satisfaction.
Remedy Bloom stands out through its comprehensive approach. We not only offer advanced automation tools but also provide strategic guidance to implement automation effectively. Our focus on interdepartmental collaboration and lead generation strategies sets us apart, ensuring a holistic solution tailored to your business needs.
Yes, Remedy Bloom's automation platform of choice, is designed to integrate smoothly with your current systems. Our team of experts will guide you through the implementation process, ensuring a seamless transition and minimal disruption to your operations.
Let's make something great together.
Don't miss out on the opportunity to take your business to new heights with Remedy Bloom's intelligent automation solutions