Seed
$2000+
SOLUTIONS
Start-Up or Small Business

Limited Budget
At Remedy Bloom, we dive deep into your growth objectives and evaluate your current workflow and infrastructure. With your unique challenges and goals in mind, we'll customize a proposal specifically for you.
Our comprehensive package may include the following services, but we'll also recommend project-based solutions tailored to your specific needs.
The SEED Package requires a 12-month commitment and minimum HubSpot Starter Bundle Subscription ($540/year).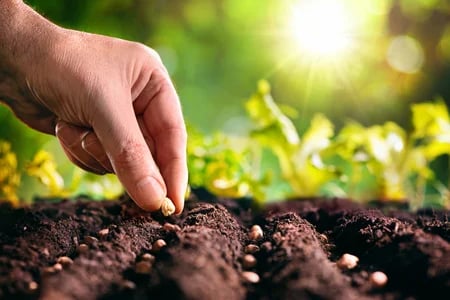 "Don't judge each day by the harvest you reap but by the seeds that you plant"
Robert Louis Stevenson
Let's make something great together.
Schedule a discovery call with us to discuss the hurdles you may be experiencing and receive personalized solutions that will fit your specific business model.